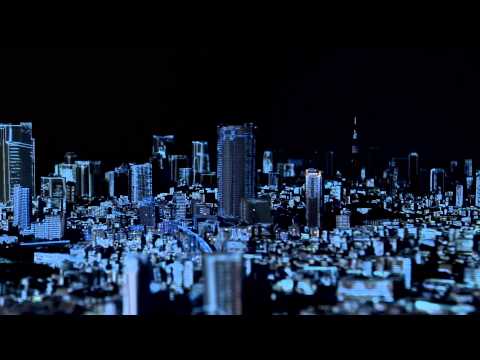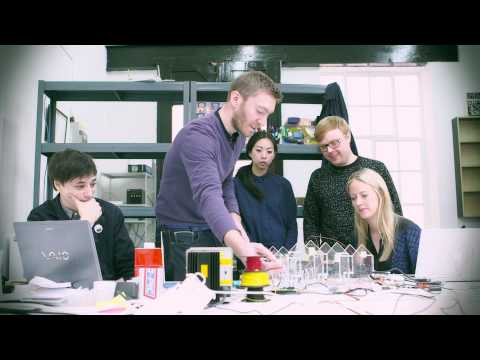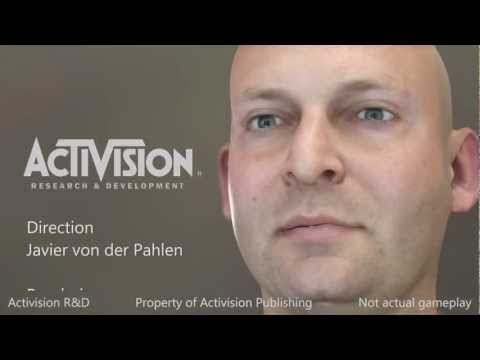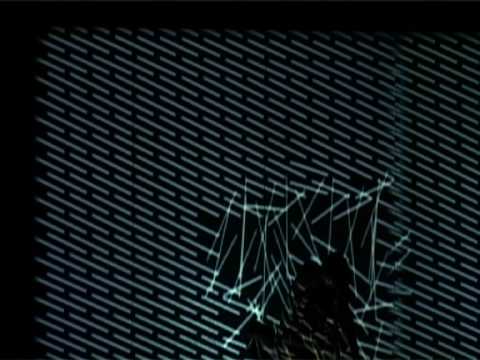 Watch
Another morning in London Town.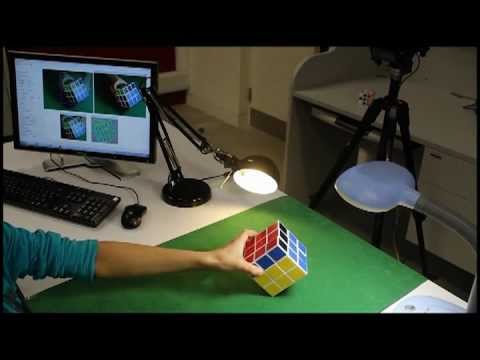 "The thing is, all the time you spend logging and then curating the quotidian..."
– Graydon Carter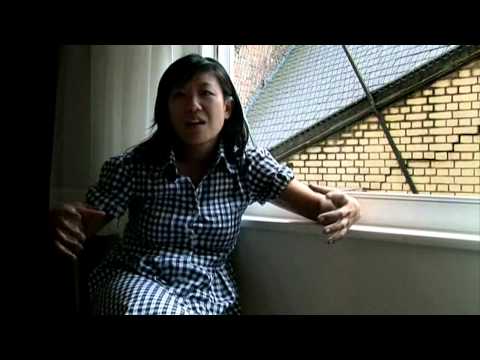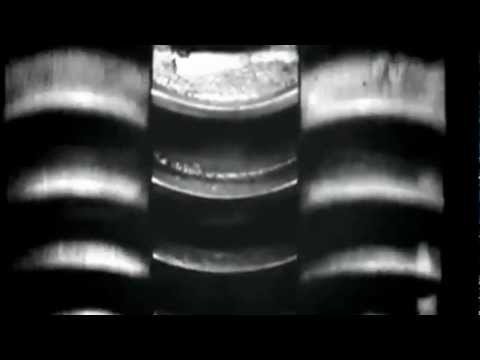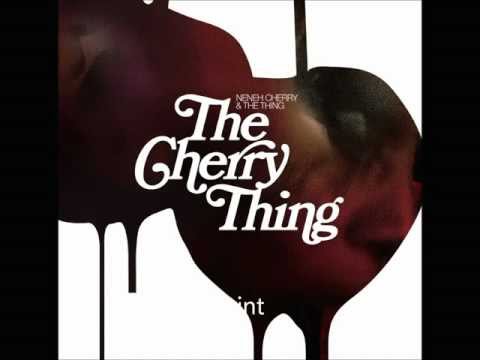 Watch
Watch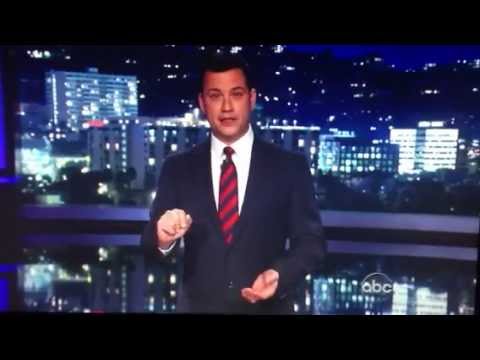 Watch
Watch
Books and Computers innit.
Watch
So @FunnyorDie totally stole our @ThompsonPunke alcoholic sports drink idea. I don't mind, you know what they say, Imitation is the highest form of flattery. And the film is pretty funny. I especially like the LSD twist. We had such a good reaction to the idea of Punke Performance Whiskey - see the original post here - that we are seriously considering making it in 2013. Happy Holidays...